LOCATIONS
Hala Laminor
Address
Bd Basarabia 256
București
Romania

9 are interested for this event!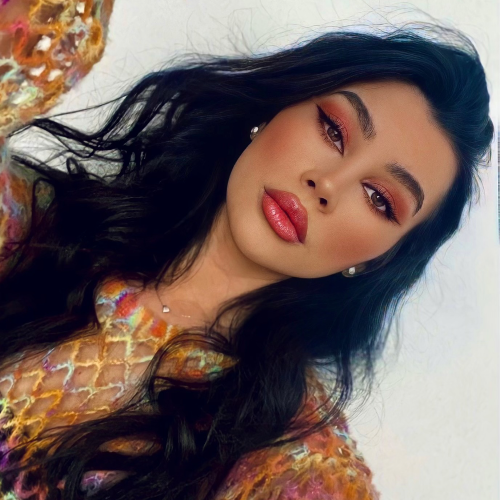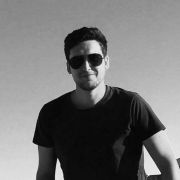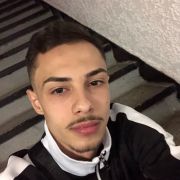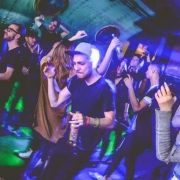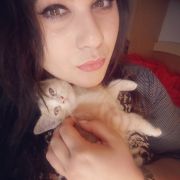 DESCRIPTION
Once upon a time there was an Enchanted Forest in another dimension where reality turns into fantasy and dreams come true. Many believe that once you enter the Enchanted Forest, the wildest corners of a person's subconscious are aroused. And those crazy enough to actually enter say that they experience inexplicable attacks of craziness and happiness, out of reach of the average human mind.

Get ready to be watched by huge trees, to dance with beautiful creatures and laugh uncontrollably until you turn into some fantastic being. Watch out for the apparitions of dark beasts and demons who live in the shadowlands… the most terrifying part of our Forest. Jump into the inexplicable lost time zone, create your own world in the elrow Enchanted Forest, our enchanted realm where the music is simply otherworldly!

The venue hosting the coolest party in Bucharest is finally revealed: HALA LAMINOR. Situated in the East side of the city on 256 Basarabia Bvd, HALA LAMINOR is accessible by personal car (underground parking lot of 1300 spots), and public transportation (tram, bus or subway).
Organized by
Category
Outdoor event
Event start
Saturday November 18, 2023, 11:00 pm
Event end
Sunday November 19, 2023, 5:00 am
Phones
Reservations
+40 722795184
Reservations
+40 725790963