LOCATIONS
Kristal Club
Address
Bulevardul Regina Elisabeta 34
București
Romania

46 are interested for this event!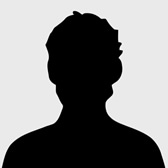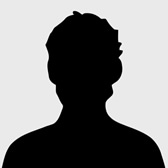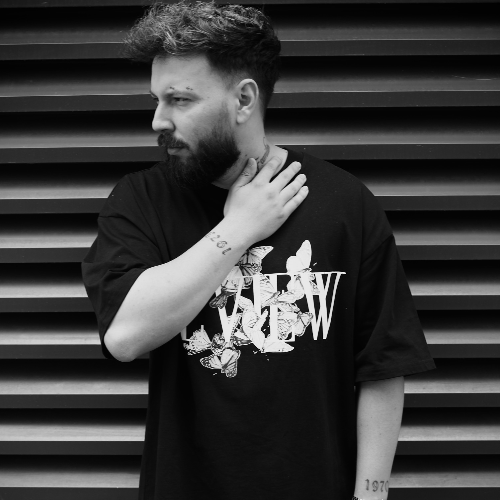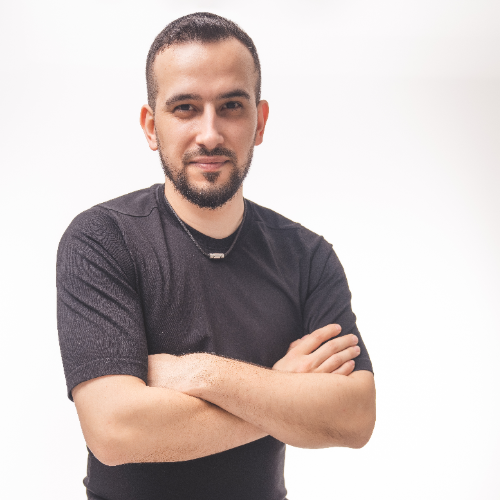 DESCRIPTION
Mahony's hotly anticipated "Take Notes" label steps out of the shadows with an exclusive, invite-only, launch event at Bucharest's iconic Kristal Club on the 1st of April.

Special forces join the fray: Tamango Records frontman and groove patron Yaya leads the pack alongside young promises Brad Brunner and AG Swifty. Months of work behind the scenes have come to fruition as the team takes the field, shining beacons of light to illuminate the darkness among us.

We will only say it once: get ready to dance, jive, and take notes.

• Create an account on www.myk.ro
• Apply for a member card on www.myk.ro/kristalclub

At the door:
• Free with your member card until 00:00
• 50 lei without a member card

Book your VIP table at +40722.790.184

Powered by DANCE FM.
Organized by
Category
Club event
Event start
Friday April 1, 2022, 11:00 pm
Event end
Saturday April 2, 2022, 6:00 am
Phones
Reservations
+40 722795184
Reservations
+40 725790963